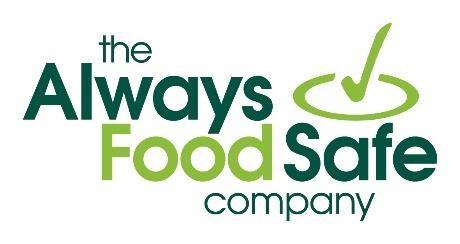 To make Food Safety engaging for everyone! 
According to the CDC a staggering 48 million people are ill, and 3,000 people die each year in the US, from preventable foodborne illnesses. This needs to change!
We understand that Food Safety Training is not the most exciting part of your day, this is why we have created a revolutionary Food Safety Training that is interactive, fun and different!
A learner is likely to remember only 10% of textual content, 65% of visual content, but 95% of audio-visual content.
 With the above statistic at the forefront of our mind we have created video training that is engaging, humorous and educational